Mantrality
Discover YOU!
Mantrality is a platform for Personal Development resources, tools, guides and insights.
Personal development is about improving yourself on a daily basis, becoming a better person and growing to your full potential in all dimensions of being. Mantrality helps you discover YOU.
Make changes in your life that will improve your overall quality of life.
There are many ways to become a better person. You can learn new skills, develop new habits, and make positive changes in your life.
We grow with you together
An active community
Build your Self Esteem
Enhance your confidence
Learn to relate and coexist
Learn how to craft goals
Live & Thrive
JOIN THE tribe
The process of personal development guides you in forming deeper connections with yourself and others.
The main goal of personal development is to improve your life overall. It can improve your confidence and help you cope with life's hard climbs.
Get on the driving seat of your life!
Personal development can help you regain the interest in your goals and rekindle your creative side.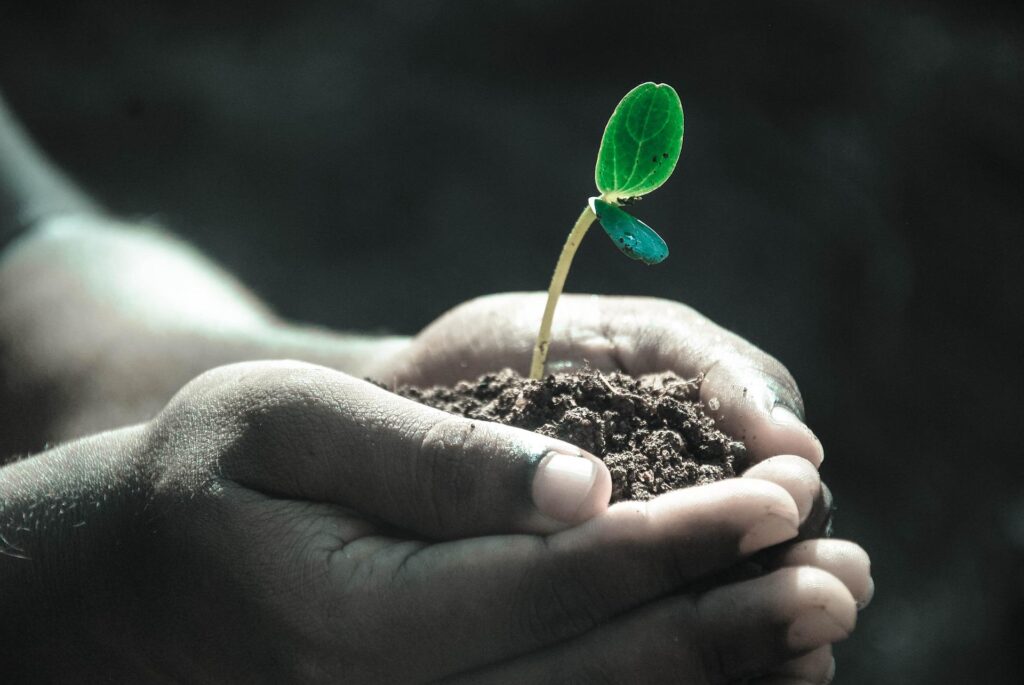 Learn, UnLearn, Grow!
Learn about yourself and your values, and gain new skills and interests
Thrive within & without
Personal development helps you to develop a more complete understanding of your internal and external worlds.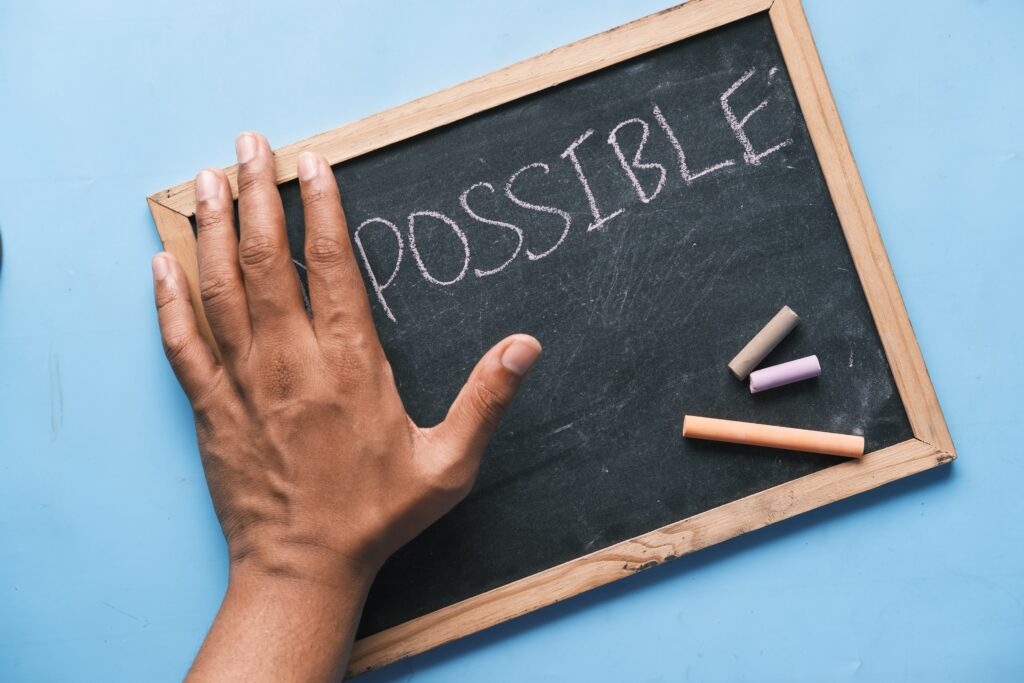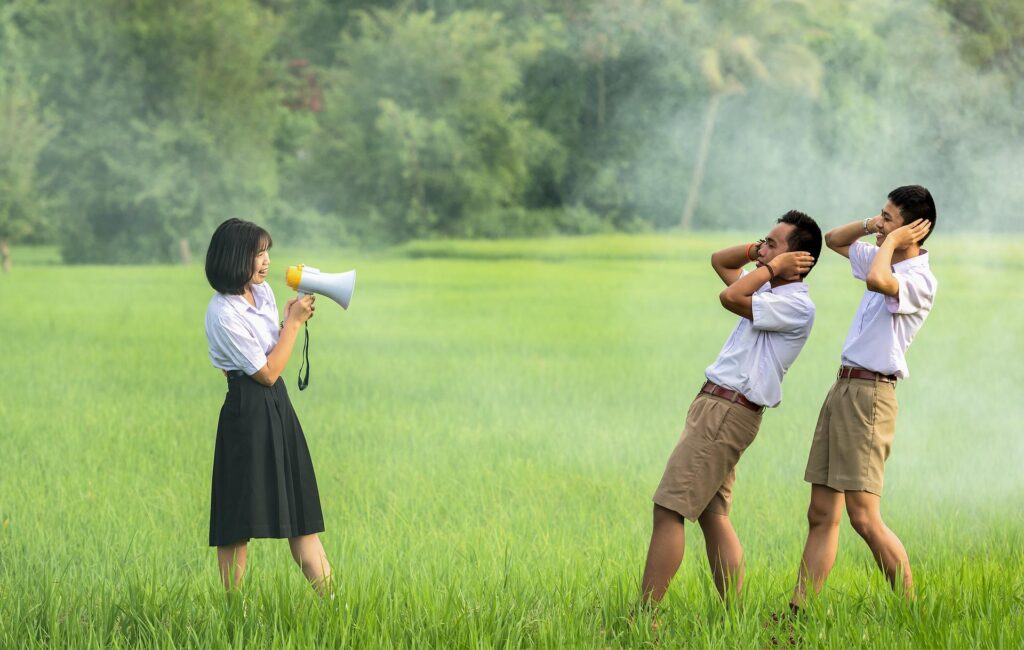 Communication
Communication is a critical aspect of personl development. Mantrality will equip you on how to improve communication with a partner or maintain a strong friendship
By taking action, you'll feel happier and more confident.
Our approach
What we do
Personal development encompasses a wide range of skills, topics, and character traits. These benefits reach deep into your soul and can help you achieve your goals.
Improve who you are overall
Improve your professional life
Improve your career prospects
Improve your relationships
Achieve your life goals
Mantrality will equip you to discover YOU.
Personal development helps you gain the skills and knowledge needed to succeed in this cut throat and competitive world.